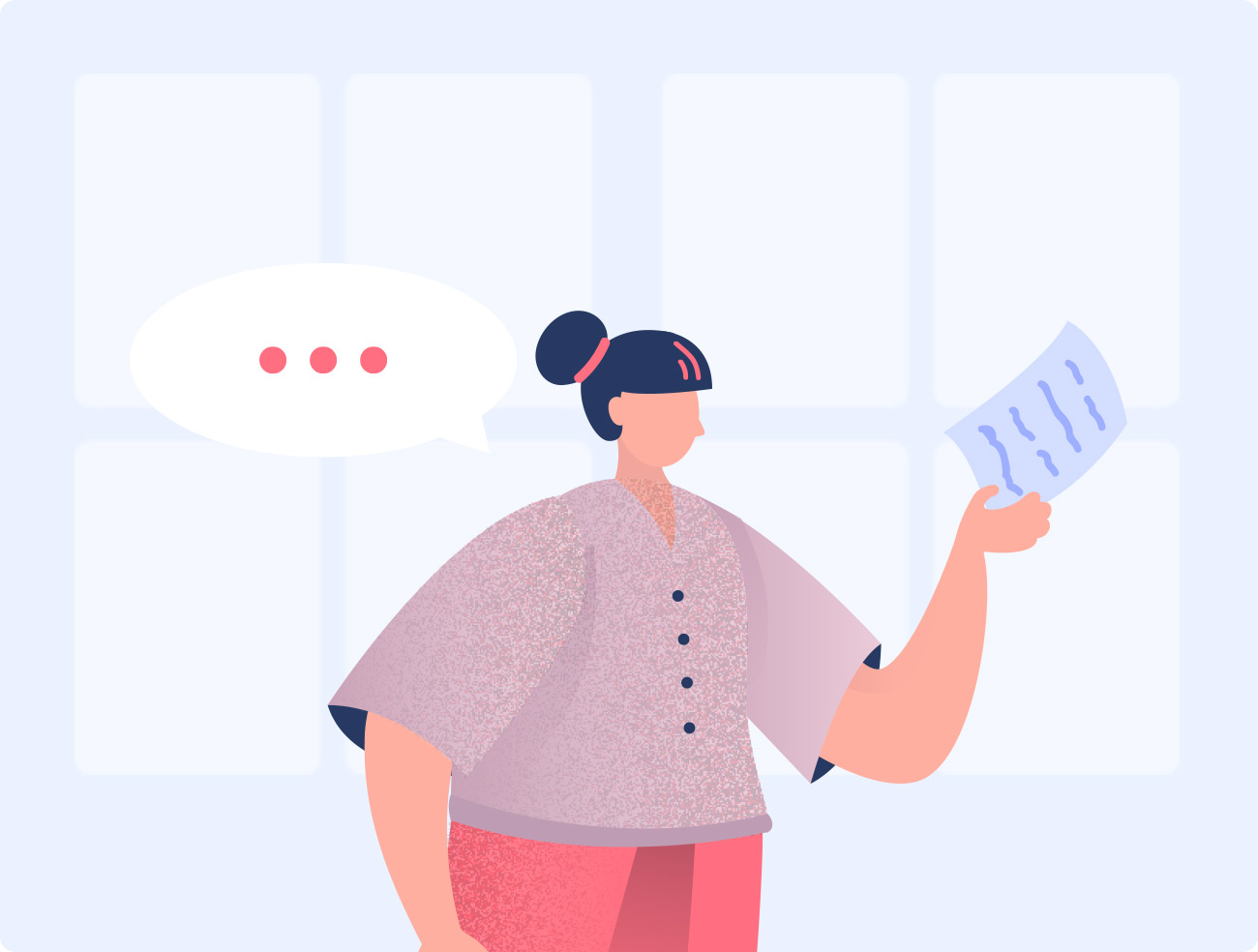 23 Mar

Essential cleaning tools to do your house cleaning

If you want to keep your house clean you will need the right cleaning tools. Don't worry you don't need a huge inversion to get the proper ones you should have to clean your home. Here goes a list with some of the essential cleaning tools that will help to get the job done.

Double-sided Sponges: The best type are the ones that are "non-scratching" to protect the surfaces while you do your house cleaning. Use one for your kitchen and one for the bathrooms.

Squeegee: This cleaning tool can be very versatile. First of all you want to use it in your shower to keep your shower doors clean. But another great use for squeegees during house cleaning is to use it to remove pet hair out of your carpet.

Spray Bottle: This is another tool that will make your life easier, specially you decide to make your own cleaners at home. You don't need to get brand new bottles, you can re-use some of the ones that you already have at home. Making your own products will give you more control about what you use in your house cleaning, and to keep under control allergies related to cleaning products as well.

Microfiber Cloths: The awesome about this cleaning tool is that you can get surfaces clean just with microfiber cloths and water, and it doesn't leave any marks. Just don't use them on greasy stuff like in the kitchen area. This cloths are a must have because it will make your house cleaning tasks a lot easier.

Rubber Gloves: Quality rubber gloves will last longer and protect your hands better.

Broom, Dustpan, Mop: great to get clean hard surfaces like wood, tile or linoleum.

Vacuum: Essential to keep your floors and carpets clean and allergies at bay.

Is not a secret that you will need also cleaning products to clean your house. If you are lean to the more natural side, you can make your own cleaning products. You will need some basic natural products that are really easy to find.

Baking Soda: It is a natural mild abrasive, a deodorizes and it works perfectly on grease, soap scum, and scuff marks.

White Vinegar: It works as a degreaser and a mild disinfectant. You can use it in wide variety of spot in your home like your kitchen or as a floor cleaner.

Rubbing Alcohol: It can be used as a disinfectant, perfect for surfaces that can accumulate germs and bacteria,

Essential Oils: Use a few drops of your favourite scent in your homemade cleaners to enhance their cleaning power. Try lavender, lemon, tea tree oil to add it in your disinfectants.

As you can see having the right cleaning tools is a very easy task. You will realize that you already have most of those items sitting in your home. Whit this tools keeping your house clean is a super easy task, try to start doing small cleaning tasks each day. That way you don't end up overwhelmed about having to make all your cleaning on the same day.