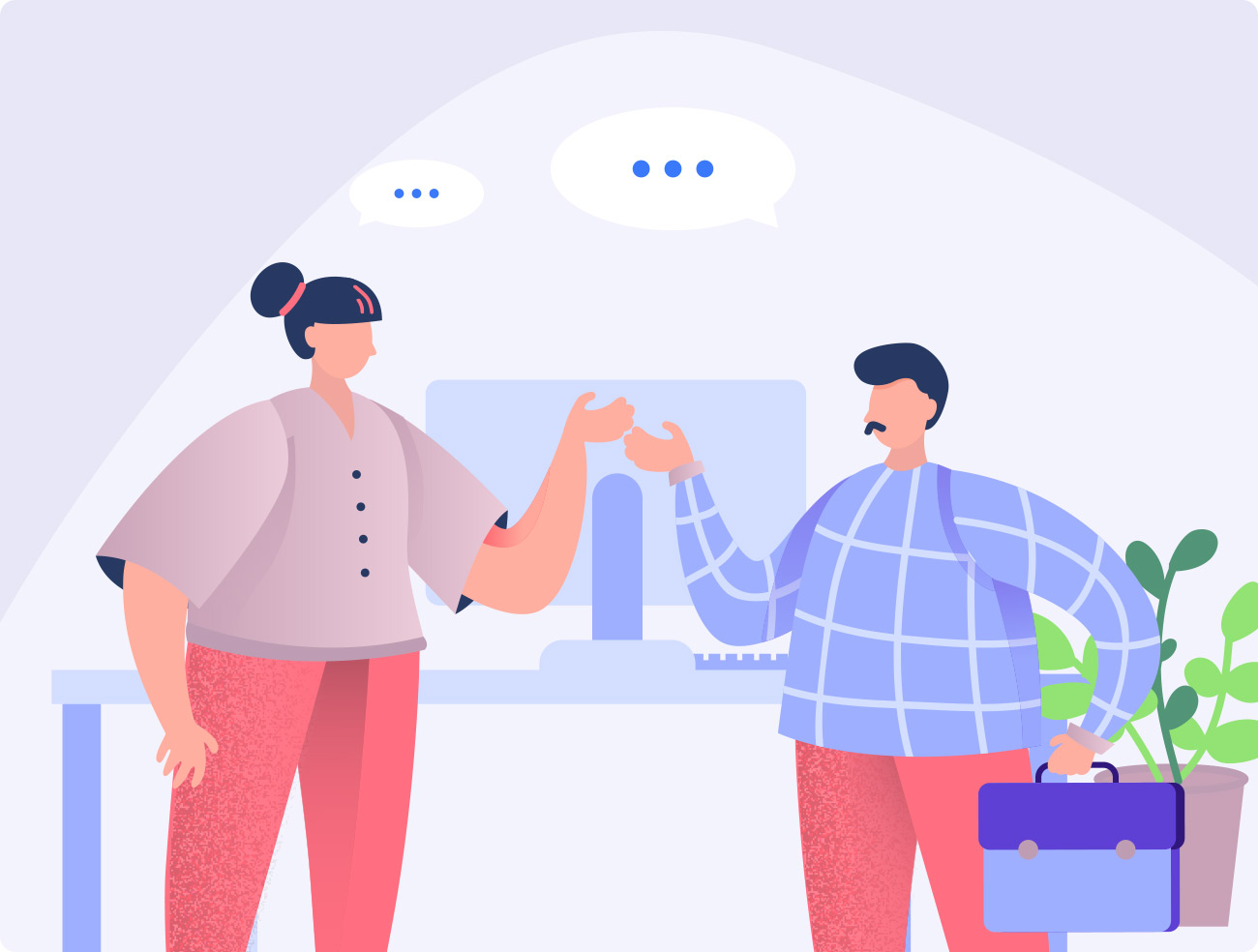 23 Mar

Carpet Cleaning Service – Don't Know How to Choose One?

Maintaining your carpet clean is not only good for your health but also for your home. Carpets are more than just part of the decoration of some rooms, are an essential part of your home. Keeping them clean can be exhausting, carpets collect a lot of dirt and if you don't vacuum them often you'll end up with a dust filled carpet. That's the reason why we recommend you to hire a professional carpet cleaning service, at least once a year to treat your carpets and remove stains.

We know that choosing the right service can be difficult, but don't worry! We will give you information you need so you can know exactly what to expect and how to choose the perfect carpet cleaning service for your home.
Carpet cleaning Methods – What to Expect
Dry Carpet Cleaning:
You may think by the name that your carpet will be completely dry while is cleaned. The reality is that this method uses dry chemical compounds or cleaning solvents with a small amount of water. Don't worry this chemical compounds are degradable and once is vacuumed leaves the carpet completely dry and free from bacteria and dust. The advantage that this method offers is that your carpets can be used again almost instantly after the carpet cleaning.
Steam Carpet Cleaning:
When we talk about steam cleaning, we need to clarify that in some cases cleaning chemicals can be used to clean your carpets. In general, steam cleaning injects hot water under high pressure into the carpet fibers. The water is simultaneously extracted from your carpet by a machine, and depending on the ventilation the cleaned carpet may take from 2 – 4 hours to dry completely. It is a safe cleaning method that kills bacteria and removes grime, and you can also find steam carpet cleaning services free of dyes and perfumes.
If you are concerned about allergies or asthma enquire for carpet cleaning solutions that are non- toxic or hypo-allergenic.
As you can see both methods have pros and cons, make sure to choose a reliable service so you can get the best result for your home and your carpet. The method you choose will depend on your particular needs and concerns about the use of chemicals. If you are concerned about allergies or asthma enquire for cleaning solutions that are non- toxic or hypo-allergenic. At C4 we offer carpet cleaning services, our carpet cleaning specialists focus on steam cleaning. If you need to book a carpet cleaning service, contact us through our contact form or call us at: (604) 398-2131, we will be happy to serve your home.